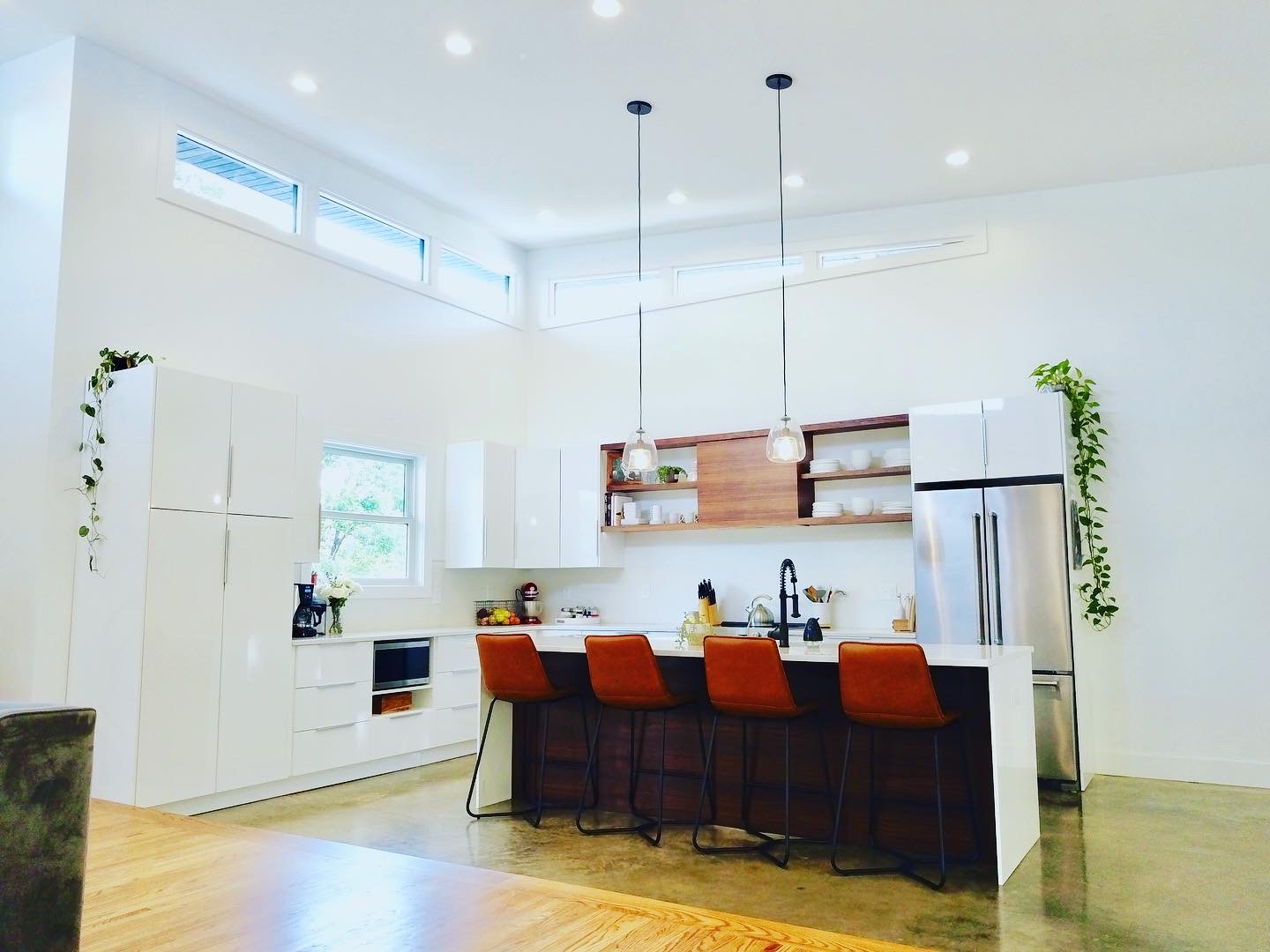 Moncalm Constuction is Middle-Tennessee's #1 Choice for home and commercial renovation and new construction.
Working in Middle-Tennessee for over a decade, we understand and respect the heritage of our state and specialize in revitalizing properties to reflect enough modernity for top value and enough history to retain charm.
Masters of renovation
Master craftsman revitalization of interiors
Restoration or complete ground-up reinvention
From the mansions of Belle Meade, to restaurants on Nashville's east side, to the homes on Center Hill Lake in Smithville, you will find Montcalm Construction's fingerprint. Nashville-owned and operated and proud to serve our growing community!
Gallery
Some photos of our Interiors
Email:
montcalmconstruction@gmail.com